A Romantic Cabin nestled in beautiful Southwestern Ohio
Plan your vacation stay in Highland County, Ohio
Local Attractions
Hillsboro, Ohio is a wonderful town with nearby historic scenic wonders to explore, terrific shopping, Amish and Mennonite communities with craft items, and delectable food. Below are some of our favorites.
Adena Mansion and Gardens, Built in 1806-07 is the estate of Thomas Worthington, sixth governor of Ohio
Fort Ancient, 2000 year old American Indian enclosure overlooking the Miami River
Fort Hill, The park features ancient earthworks with museum and mature forest with eleven miles of hiking trails.
Highlands Nature Sanctuary, The Highlands Nature Sanctuary is 2000-acre hiking and nature education destination in southern Ohio, in the heart of the scenic Rocky Fork Gorge
Long's Retreat, Waterslides, swimming area, diving boards and much more
Oldaker Wildlife Area, 141 acre wildlife refuge
Paint Creek State Park, features a large lake with fine fishing, boating and swimming.
Rocky Fork State Park, Rocky Fork Lake, swimming, boating and fishing
Serpent Mound Park, Serpent Mound is the largest surviving example of a prehistoric effigy mound in the world.
Shopping
Cundiff's Flowers, 121 W Main St, Hillsboro, 937-393-1411
Janie's Closet, primitives and antiques
The Shabby Moose, 744 North High Street Hillsboro, 937-393-8411
**Several more antique shops in Hillsboro
Activities
Tecumseh! Outdoor Drama, historical enanctment of legendary Shawnee leader as he struggles to defend his sacred homelands in Ohio circa 1700's.
Highland House Museum, 200 years of rare collectables: period clothing, textiles and quilts, fine furnishings, silver, china, musical instruments, documents and books.
Paxton Theater, Bainbridge
Golf
Restaurants
Amish Community Shops
Miller's Furniture 960 Wheat Ridge Road, West Union
Keim Family Market, 2621 Burnt Cabin Rd, Seaman, 937-386-9995
Mennonite Community Shops
Picket Run Farm Nursery and Greenhouse (Seasonal) 14415 Cynthiana Rd, Hillsboro
Local Mennonite Auction on St rt 41 on specific days of the week. All different kinds of auctions from livestock to produce to flowers and misc.
JR's General Store, 4715 st rt 41, Bainbridge
Crafts Unlimited, 4417 st rt 41, Bainbridge
Country Crust Bakery, 4918 St Rt 41, Bainbridge
Lloyds Store in Bainbridge, Furniture and hardware store
Mountain Lane Woodworking, Lavern Weaver, our cabin furniture custom built by Lavern, standard and rustic (painted or distressed) furniture Doors, moldings, cabinets, custom stain or solid color matches, 1325 Turner Hill Rd, Peebles Oh (off of state route 41)
**plus more shops in the Mennonite Community near Bainbridge.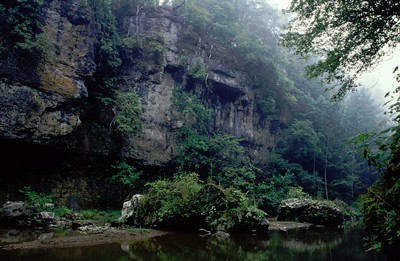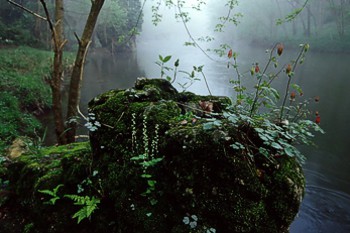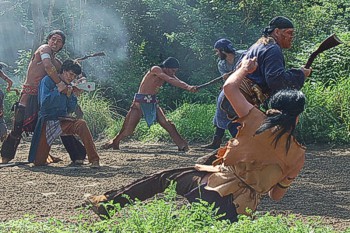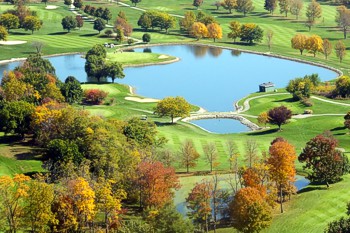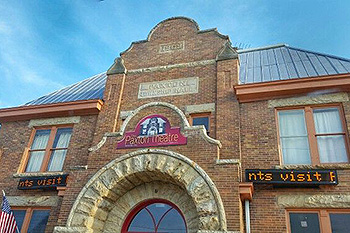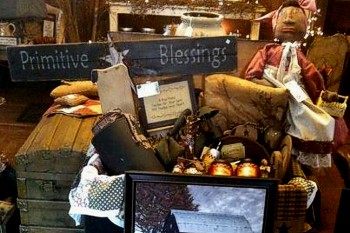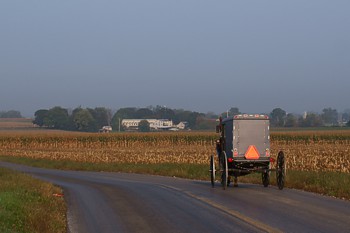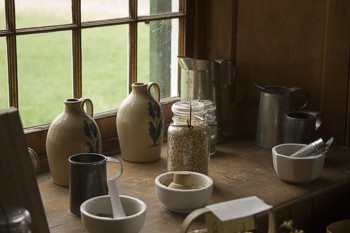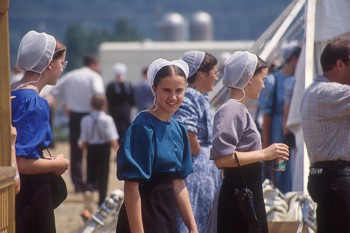 Stay with us once and we'll stay in your hearts forever!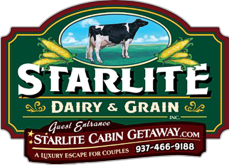 Starlite Cabin Getaway
11565 State Route 124
Hillsboro, Ohio 45133
Owners, Tom & Janet Shawhan
Send Us an Email
Telephone: 937-466-9188
Text: 937-205-3724